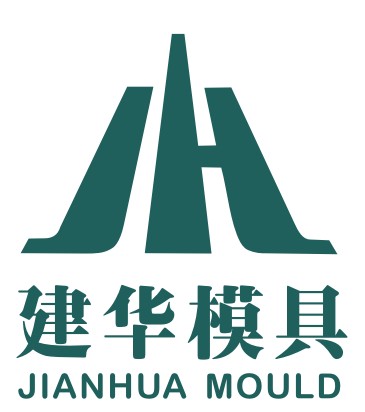 JH mould is the leading glass mould maker of Asia, currently runs two plants, one in Tianjin city, former OI mould company, acquired by JH mould in 2014.
Main products are glass mould, container mould and tableware mould.
Established reliable, quality control system, IQC-PQC-FQC-OQC. ISO9001 certification.
Serving first class packaging company of the world.